The BabyBud is a remotely and easily operated tracked platform, designed for a range of under-water tasks.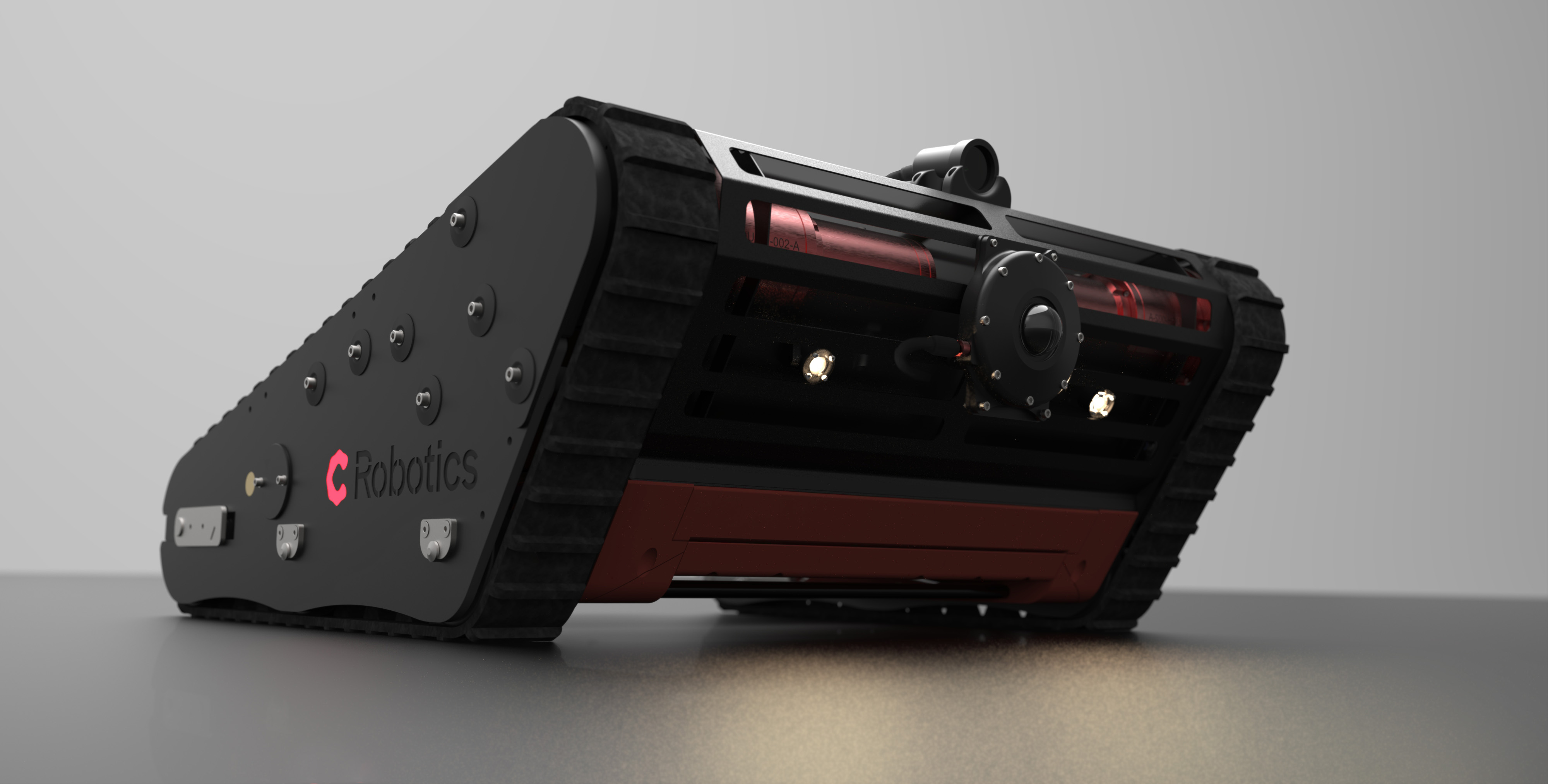 With our expertise and creativity, we designed, built a customized BabyBud for a customer. The customer needed an efficient solution to replace divers for collecting dead fish form their fish cages.  The BabyBud is now at work, removing dead fish inside the customers fish cages, by operators following the operation via a video feed on a screen in the operating room. 
The BabyBud is scalable to fit purpose and can easily be moved between locations and it is designed to have minimal to no impact on the seabed or on the working surface.
The BabyBud is robust, user friendly and has low maintenance and can be equipped with positioning system, several cameras and light, for monitoring both seabed and the work in progress, just to mentioning some of the diverse range of attachment options.
Typical dimensions for the BabyBud are W.100cm D.100cm H.60cm.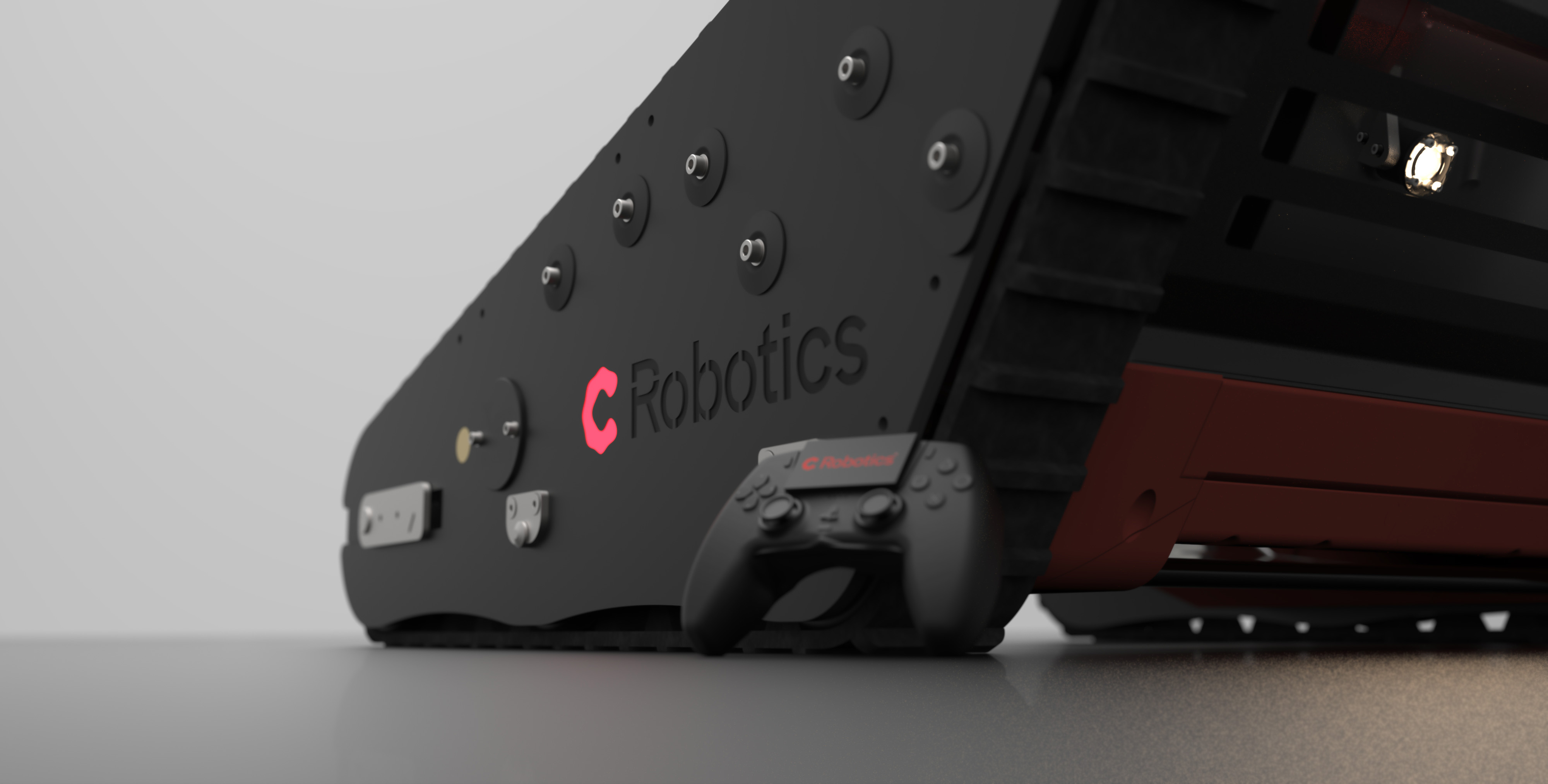 The BabyBud can be used for amongst other
Removal of dead fish inside a fish cage.
Cleaning tasks.
Gentle, yet effective harvesting of minor bivalves. 
Environmental work and ocean clean-up. 
Monitoring and documenting.
Sustainability of the C Bud versus traditional draggers
Minimal impact
Invasive species
The BabayBud is protected by the following patents